Melisa testing
Improving patient health through personalised testing
MELISA is an optimised, clinically validated blood test which measures hypersensitivity to multiple metals from a single sample.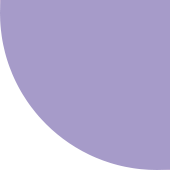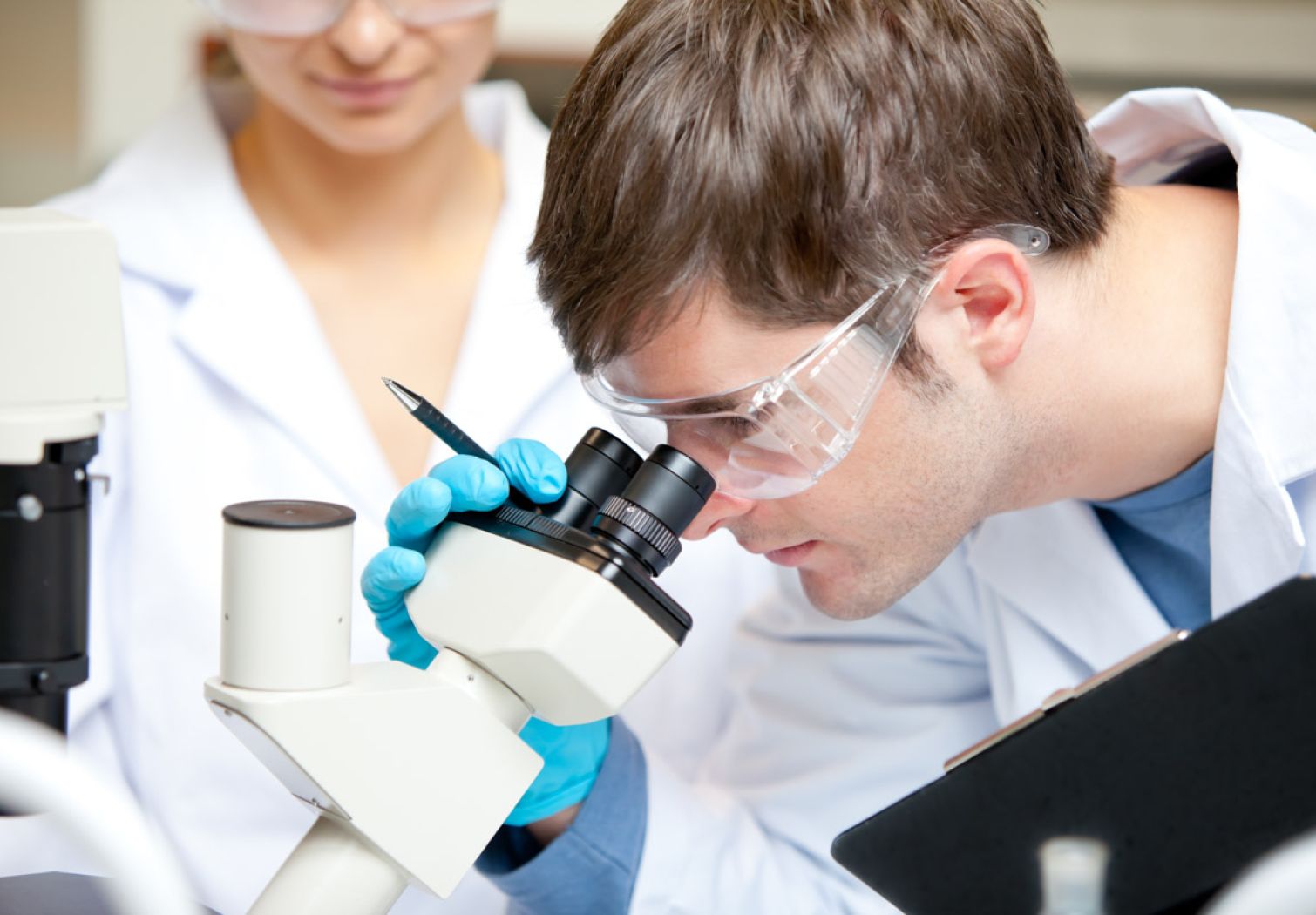 "I have many patients that are interested in this type of testing associated with implants. Thank you for the great work you have done."

"A type IV metal allergy is often overlooked as a culprit in many of today's chronic illnesses. MELISA testing gives targeted information on what needs to be avoided. Many patients get their life back with this information instead of remaining chronically ill for the rest of their days."

"Working in holistic dentistry I use an integrated approach and treat the patient as a whole, focusing on the dental need in the larger context of the person's overall well-being. MELISA provides me with invaluable information for the most suitable materials to be used."

"In daily practice, I see how dental metal fillings (eg amalgam), as well as dental or orthopedic implants, can have an adverse effects on arrhythmias (eg atrial fibrillation). For many patients, establishing a timeline between a dental or orthopaedic procedure and their symptoms developing will aid diagnosis."